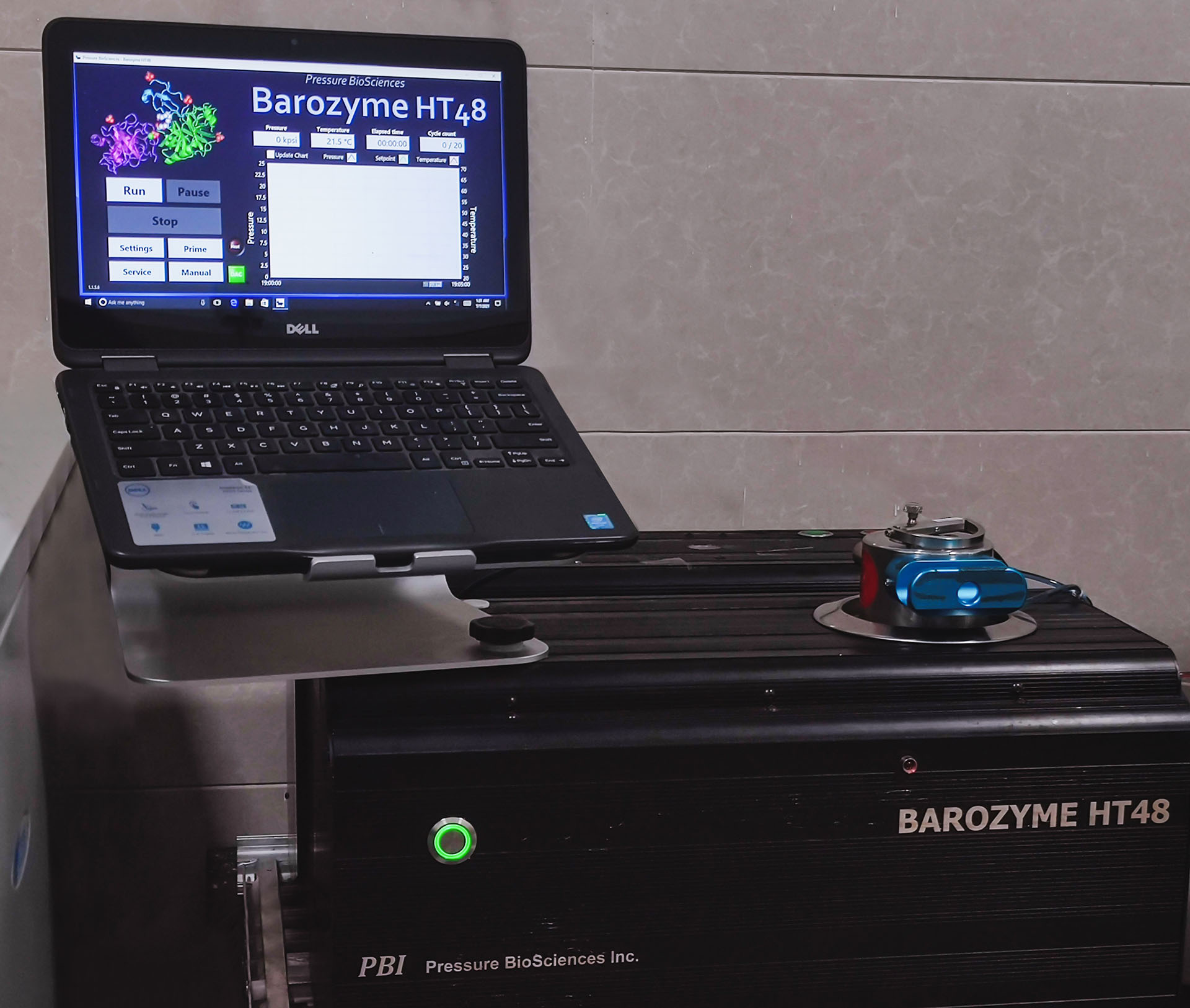 01
Pressure Cycling Technology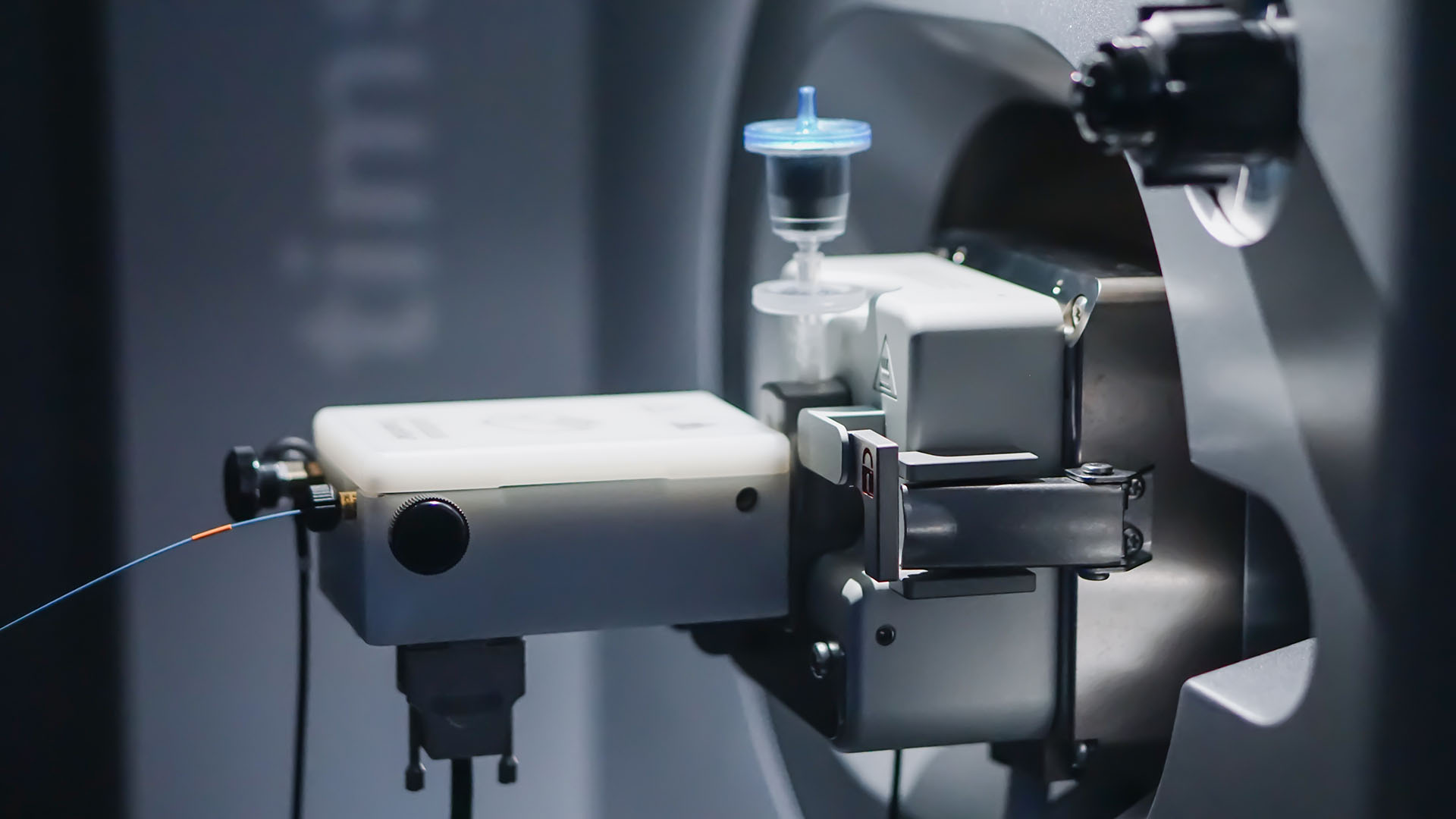 02
Mass Spectrometry
We have several MS instruments of different vendors (Thermo Orbitrap HF, Sciex, Bruker Tims TOF Pro )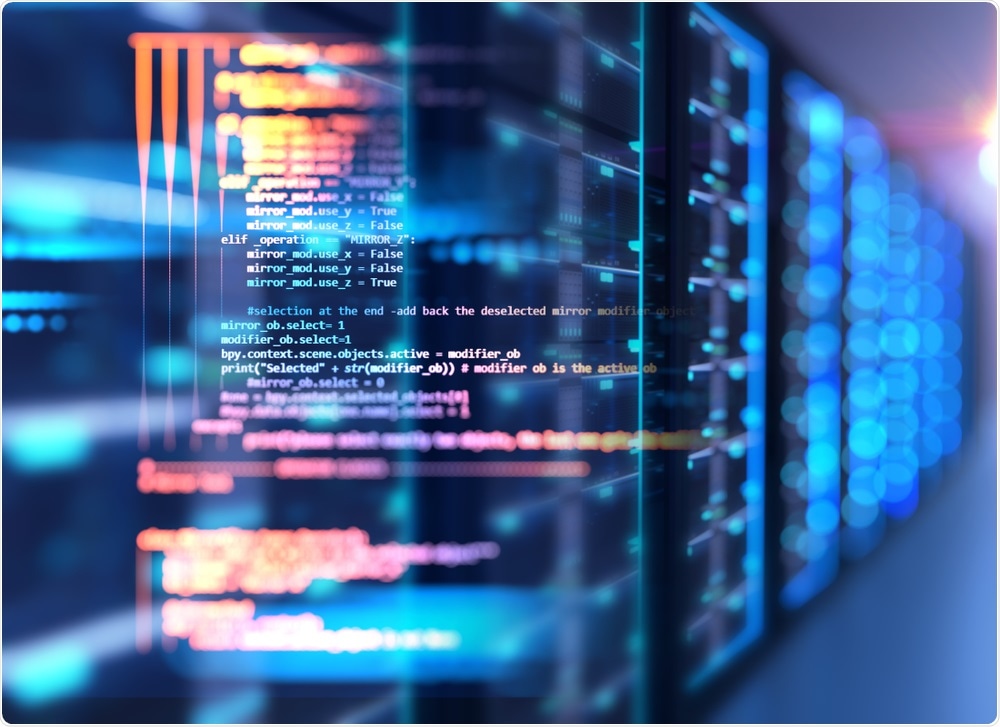 03
Proteomic Big Data
We analyze mass spectrometry-based proteomic big data with a variety of software tools.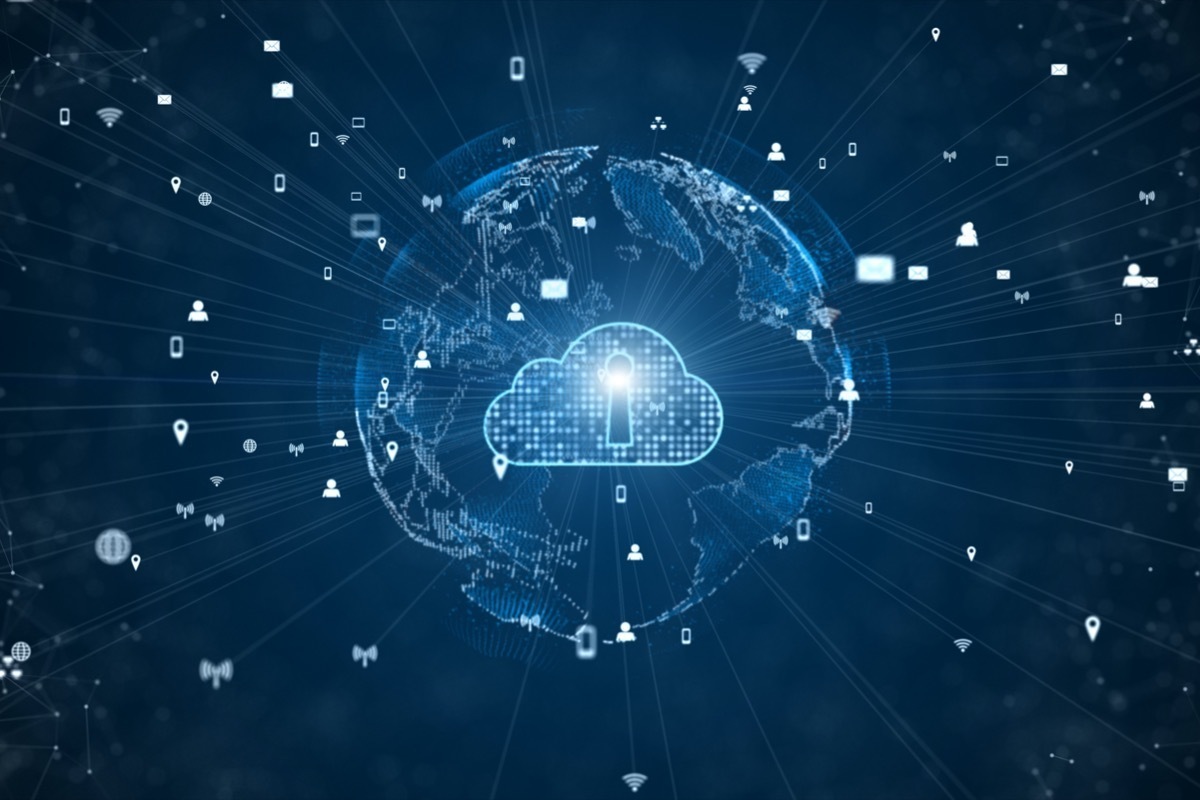 04
Cloud Computing
We developed cloud based tool to analyze proteomic big data. e.g. BatchServer is a web server for batch effects evaluation, visualization, and correction. Check our github: BatchServer
Thyroid
01. Burman, K. D.; Wartofsky, L., CLINICAL PRACTICE. Thyroid Nodules. N Engl J Med 2015, 373 (24), 2347-56.
02. Singh Ospina, N.; Iniguez-Ariza, N. M.; Castro, M. R., Thyroid nodules: diagnostic evaluation based on thyroid cancer risk assessment. BMJ 2020, 368, l6670.
03. Jameson, J. L., Minimizing unnecessary surgery for thyroid nodules. N Engl J Med 2012, 367 (8), 765-7.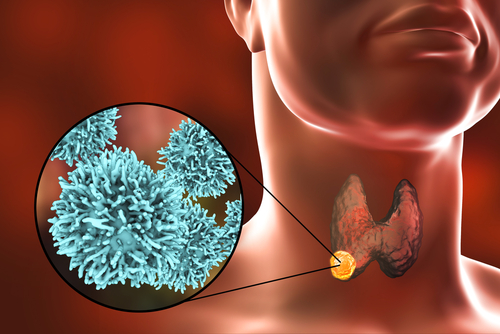 DIA
01 High-quality MS/MS spectrum prediction for data-dependent and data-independent acquisition data analysis Nature Methods ( IF 28.547 ) Pub Date : 2019-05-27 , DOI: 10.1038/s41592-019-0427-6
02 Prosit: proteome-wide prediction of peptide tandem mass spectra by deep learning Nature Methods ( IF 28.547 ) Pub Date : 2019-05-27 , DOI: 10.1038/s41592-019-0426-7
03 DIA-NN: neural networks and interference correction enable deep proteome coverage in high throughput. Nature Methods ( IF 28.547 ) Pub Date : 2019-11-25 , DOI: 10.1038/s41592-019-0638-x
04 OpenSWATH enables automated, targeted analysis of data-independent acquisition MS data. Nature Biotechnology ( IF 54.908 ) Pub Date : 2014 Mar , DOI: 10.1038/nbt.2841
05 Statistical control of peptide and protein error rates in large-scale targeted data-independent acquisition analyses Nature Methods ( IF 28.547 ) Pub Date : 2017-08-21 00:00:00 , DOI: 10.1038/nmeth.4398
06 Data-independent acquisition-based SWATH-MS for quantitative proteomics: a tutorial. Mol Syst Biol (2018)14:e8126 doi:10.15252/msb.20178126
07 Data-Independent Acquisition Mass Spectrometry-Based Proteomics and Software Tools: A Glimpse in 2020. Proteomics Pub Date : 2020-04-10 , DOI: 10.1002/pmic.201900276
08Mass-spectrometric exploration of proteome structure and function. Nature 537, 347–355 (2016). DOI: 10.1038/nature19949
09SnapShot: Clinical proteomics. Cell Pub Date : 2021-09-02 , DOI: 10.1016/j.cell.2021.08.015
10 ProLuCID: An improved SEQUEST-like algorithm with enhanced sensitivity and specificity.Journal of Proteomics Pub Date : 2015-07-15 , DOI: 10.1016/j.jprot.2015.07.001
11 A high-stringency blueprint of the human proteome.Nature Communications Pub Date : 2020-10-16 , DOI: 10.1038/s41467-020-19045-9
12 Mass spectrometry-based proteomics. Nature Pub Date : 2003-03-01 , DOI: 10.1038/nature01511
13 Next-generation proteomics: towards an integrative view of proteome dynamics. Nature Reviews Genetics Pub Date : 2012-12-04 , DOI: 10.1038/nrg3356
14 Improving Precursor Selectivity in Data-Independent Acquisition Using Overlapping Windows.Journal of the American Society for Mass Spectrometry Pub Date : 2019-01-22 , DOI: 10.1007/s13361-018-2122-8
15 Rapid and site-specific deep phosphoproteome profiling by data-independent acquisition without the need for spectral libraries.Nature Communications Pub Date : 2020-02-07 , DOI: 10.1038/s41467-020-14609-1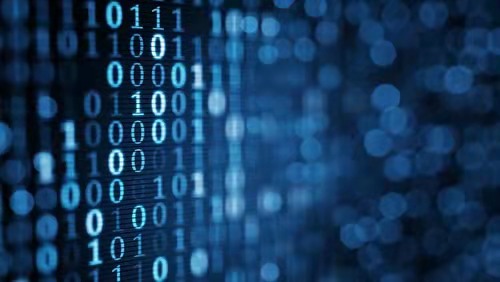 Proteomics
01 Selected reaction monitoring for quantitative proteomics: a tutorial. Molecular Systems Biology Pub Date : 2008-10-16 , DOI: 10.1038/msb.2008.61
02 SILAC mouse for quantitative proteomics uncovers kindlin-3 as an essential factor for red blood cell function. Cell Pub Date : 2008-Jul-25 , DOI: 10.1016/j.cell.2008.05.033
03 MaxQuant enables high peptide identification rates, individualized p.p.b.-range mass accuracies and proteome-wide protein quantification. Nature Biotechnology Pub Date : 2008-Dec-01 , DOI: 10.1038/nbt.1511
04 Development and validation of a spectral library searching method for peptide identification from MS/MS. Proteomics Pub Date : 2007-02-14 , DOI: 10.1002/pmic.200600625
05 In-gel digestion for mass spectrometric characterization of proteins and proteomes. Nature Protocols Pub Date : 2006 , DOI: 10.1038/nprot.2006.468
06 Higher-energy C-trap dissociation for peptide modification analysis. Nature Methods Pub Date : 2007-08-26 , DOI: 10.1038/nmeth1060
07 A probability-based approach for high-throughput protein phosphorylation analysis and site localization. Nature Biotechnology Pub Date : 2006 Oct , DOI: 10.1038/nbt1240
08 PRIDE: the proteomics identifications database. Proteomics Pub Date : 2005-07-26 , DOI: 10.1002/pmic.200401303
09 Multiplexed protein quantitation in Saccharomyces cerevisiae using amine-reactive isobaric tagging reagents. Molecular & cellular proteomics : MCP Pub Date : 2004-09-24 , DOI: 10.1074/mcp.m400129-mcp200
10 A statistical model for identifying proteins by tandem mass spectrometry. Analytical Chemistry Pub Date : 2003-11-25 , DOI: 10.1021/ac0341261
11 Identification and quantification of N-linked glycoproteins using hydrazide chemistry, stable isotope labeling and mass spectrometry. Nature Biotechnology Pub Date : 2003 Jun , DOI: 10.1038/nbt827
12 Evaluation of multidimensional chromatography coupled with tandem mass spectrometry (LC/LC-MS/MS) for large-scale protein analysis: the yeast proteome. Journal of Proteome Research Pub Date : 2003-03-20 , DOI: 10.1021/pr025556v
13 Stable isotope labeling by amino acids in cell culture, SILAC, as a simple and accurate approach to expression proteomics. Molecular & cellular proteomics : MCP Pub Date : 2002-07-16 , DOI: 10.1074/mcp.m200025-mcp200
14 Empirical statistical model to estimate the accuracy of peptide identifications made by MS/MS and database search. Analytical Chemistry Pub Date : 2002-10-31 , DOI: 10.1021/ac025747h
15 Large-scale analysis of the yeast proteome by multidimensional protein identification technology. Nature Biotechnology Pub Date : 2001 Mar , DOI: 10.1038/85686
16 Quantitative analysis of complex protein mixtures using isotope-coded affinity tags. Nature Biotechnology Pub Date : 1999 Oct , DOI: 10.1038/13690
17 Mass spectrometric sequencing of proteins silver-stained polyacrylamide gels. Analytical Chemistry Pub Date : 1996-03-01 , DOI: 10.1021/ac950914h
18 An approach to correlate tandem mass spectral data of peptides with amino acid sequences in a protein database. Journal of the American Society for Mass Spectrometry Pub Date : 1994 Nov , DOI: 10.1016/1044-0305(94)80016-2
19 Complex-centric proteome profiling by SEC-SWATH-MS. Molecular Systems Biology Pub Date : 2019-01-14 , DOI: 10.15252/msb.20188438
20 Selected reaction monitoring–based proteomics: workflows, potential, pitfalls and future directions. Nature Methods Pub Date : 2012-05-30 , DOI: 10.1038/nmeth.2015
21 OpenSWATH enables automated, targeted analysis of data-independent acquisition MS data. Nature Biotechnology Pub Date : 2014 Mar , DOI: 10.1038/nbt.2841
22 mProphet: automated data processing and statistical validation for large-scale SRM experiments. Nature Methods Pub Date : 2011-03-20 , DOI: 10.1038/nmeth.1584
23 Skyline: an open source document editor for creating and analyzing targeted proteomics experiments. Bioinformatics Pub Date : 2010-02-09 , DOI: 10.1093/bioinformatics/btq054
24 Site-specific mass tagging with stable isotopes in proteins for accurate and efficient protein identification. Analytical Chemistry Pub Date : 2000-03-31 , DOI: 10.1021/ac9911600
25 Probability-based protein identification by searching sequence databases using mass spectrometry data.Electrophoresis Pub Date : 1999-12-28 , DOI: 10.1002/(sici)1522-2683(19991201)20:18<3551::aid-elps3551>3.0.co;2-2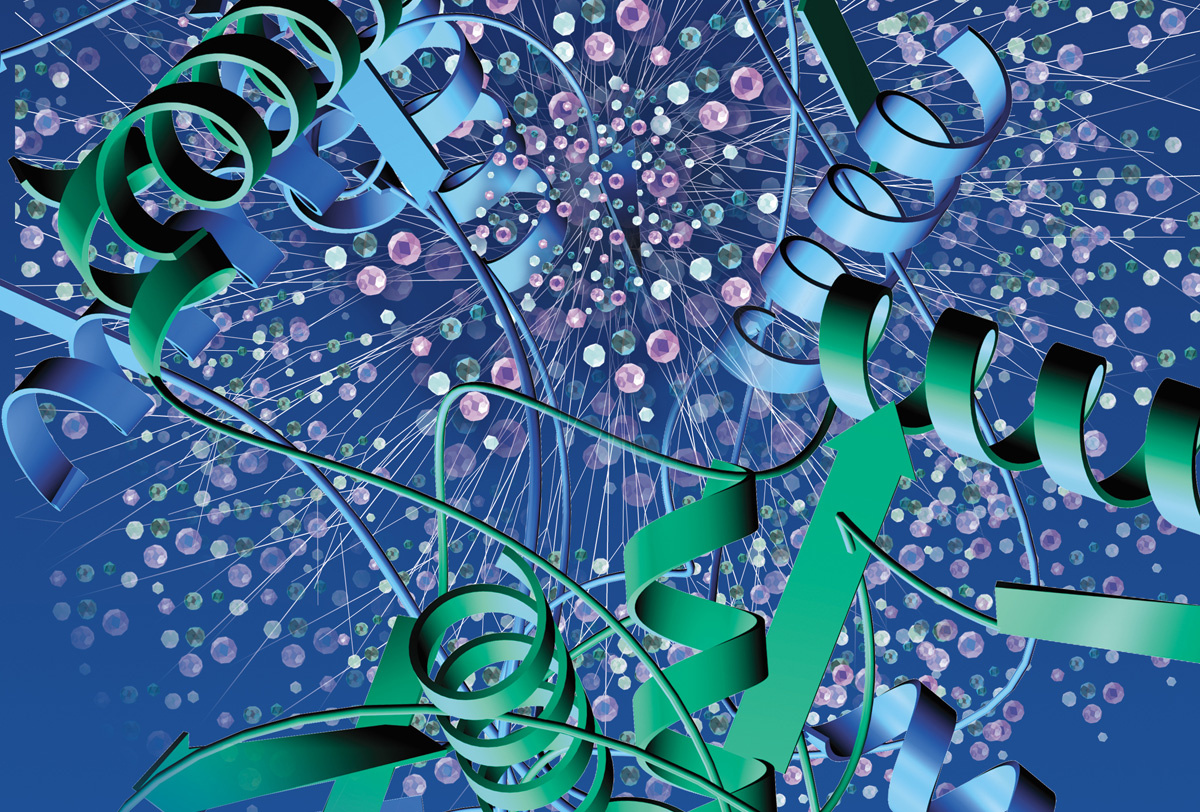 Presentations
01 Thyroid nodules, benign or malignant? AI-Empowered Proteomics(in Chinese) click here
02 Prolonged RNA shedding in COVID-19 patients: new molecular mechanisms allowing its prediction(in Chinese) click here
03 Precision Medicine: AI-assisted Proteomics with Limited Amount of Clinical Tissue Samples(in Chinese) click here
04 Introduction to Proteomics click here
05 Mass Spectrometry-Based Proteomics click here
06 DIA-tensor based proteomic big data analysis(in Chinese) click here
07 Applications of Proteomics to Understand Host Responses to SARS-CoV-2 click here
08 Computational Biology Talk – Westlake Omics x Qbit AI click here